Welcome to
Silverhill Woodland Retreats
Discover your perfect home from home; on your doorstep yet miles from anywhere
Luxury holiday homes nestled amongst some of the finest countryside England has to offer
About Our Park
Welcome to Silverhill Woodland Retreats, a collection of superior woodland holiday homes in a secure and private parkland setting.
Set in beautiful natural surroundings nearby the Peak District, Derbyshire, Silverhill offers you the chance to take time out of your busy lives for walking, cycling, day trips and pure relaxation.
Our holiday homes offer quality modern classic living accommodation. Each style of home is beautifully appointed and equipped for couples and families to relax and unwind. Make the most of all that the park and the surrounding area has to offer.
Brand New Development
In some of England's finest countryside, Silverhill Woodland Retreats offers 31 superior woodland holiday homes, designed and built using the latest technologies for your convenience.
Secure gated entrance
Our private parkland setting is developed with a secured gate entrance for your safety.
The perfect location
Set in four acres on the edge of the Peak District National Park, Silverhill Woodland Retreats offers the combination of rural tranquility with all the domestic amenities you've come to expect from quality holiday homes.
A wide range of holiday homes
Designed to live up to every expectation, be it modern or classic. Bright, spacious and built using some of the most advanced construction features currently available.
Exclusive luxury holiday lodges for sale
Safe and welcoming for families, Silverhill offers various styles of superior woodland holiday homes, each with its unique charm, style and characteristics. If you need something bespoke, that's also possible with our vacant plot option. Our homes are designed to suit your style, contemporary or traditional. They are spacious, well-appointed and built using some of the most advanced construction features currently available.
Holiday Plans You Can Rely On
Owning a luxury lodge at Silverhill Woodland Retreat means you can holiday when you like and how you like with peace of mind.
For not a lot more than you'd invest in an annual cruise or a break at your regular holiday hot-spot, you could be investing in owning your very own holiday retreat.
Talk to us today about investing in your own 'island' of tranquillity, at Silverhill Woodland Retreat.
Views of rolling Countryside
Remember to bring your bike and your walking gear to Silverhill; walkers and cyclists are in for a treat! Our site leads straight out onto Silverhill Wood and the Teversal Trails. For an even greater adventure, you can extend your journey into Sherwood Forest or the Peak District hills.
Ask at reception for information on 11 different mapped local walking and cycling routes varying in difficulty and length, from 1.5 miles to 30 miles.
FAQs
Read our frequently asked questions about our park and investment.
Contact Us
Request further information about ownership or the park in general.
Local Area
Explore the beautiful countryside of Peak District and Derbyshire.
News
Keep yourself up to date with our latest news about sales and investments.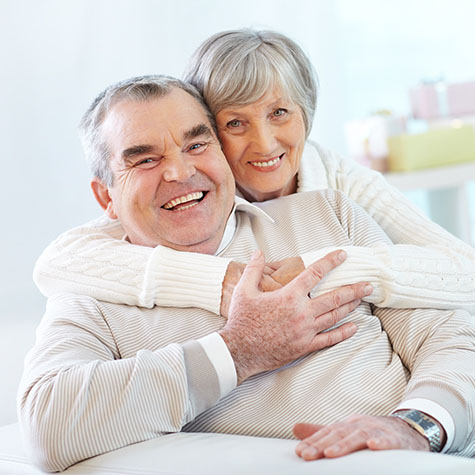 Investing in a holiday home in a location close to the countryside was a decision we will never regret. Our property is beautifully designed and maintains high standards.
Spending our holidays in a picturesque, rural environment with our kids is something we are always looking forward to. The buying process was so easy with the help we got from the staff! Highly recommend it!
The Perfect Location
Your gateway to the Peak District & Derbyshire Dales
There's plenty to fill a full day of discovery at Chatsworth House, home to the Duke and Duchess of Devonshire. The house has glorious interiors and is steeped in history having passed down through 16 generations of the Cavendish family.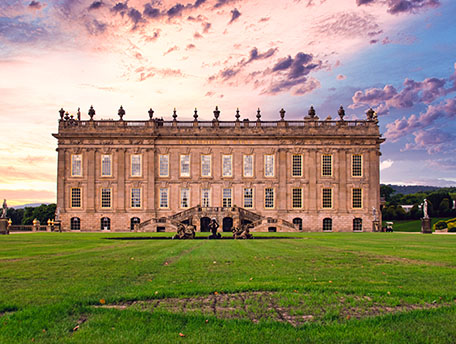 Created by the formidable Bess of Hardwick in the late 1500s, Hardwick Hall is an Elizabethan masterpiece now owned by the National Trust. Hardwick's stunning halls and beautiful landscape have been created by a cast of thousands, each with a story to tell.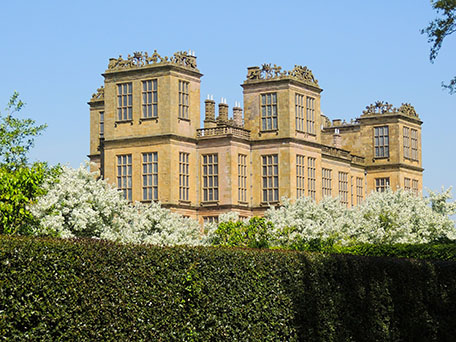 For a great pub within strolling distance of the site, why not visit The Carnarvon Country Pub and Kitchen. We wouldn't blame you for wanting to have a cosy night at home but if you don't feel like cooking, don't worry, several local take-away services will deliver to the site.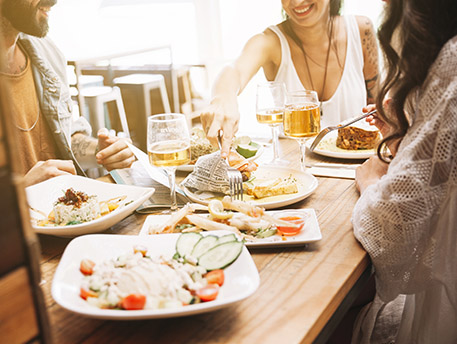 Contact Us Today!
Find out more about Teversal