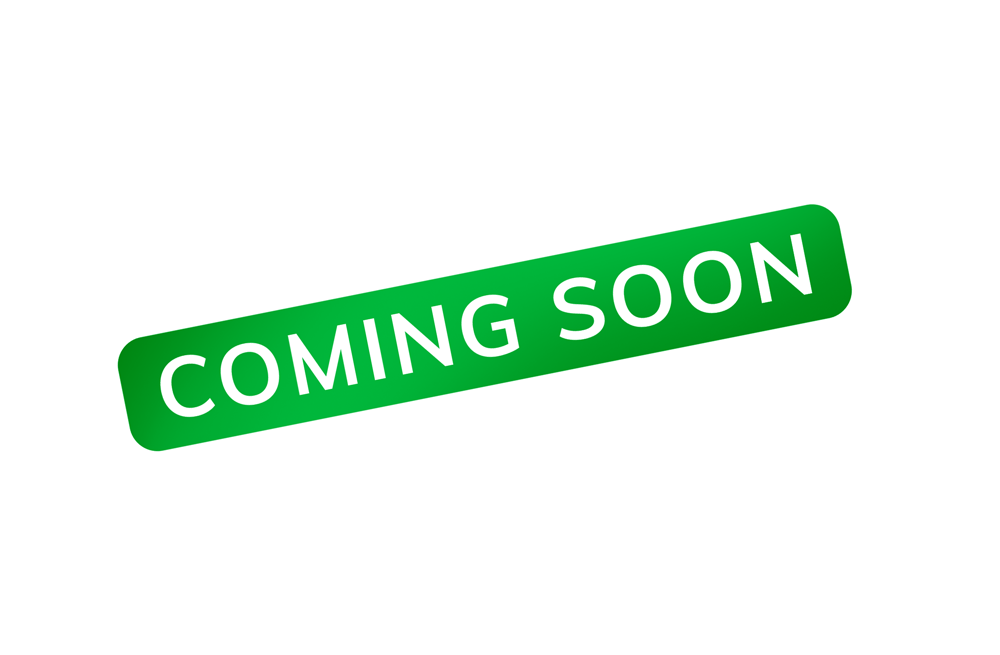 Swift bordeaux
38′ x 12′ – from £57,595
For sumptuous living in and out of doors the Bordeaux's open plan design is spacious and elegant. The 'Maldives' soft furnishings scheme conjures an elegant aspect which complements the overall interior design and a homely feel.
Contact Us Today!
Find out more about Silverhill Woodland Retreats
If you are interested or have any further questions about holiday lodge investment, feel free to contact us by the email or phone number below or send us a message via the contact form.