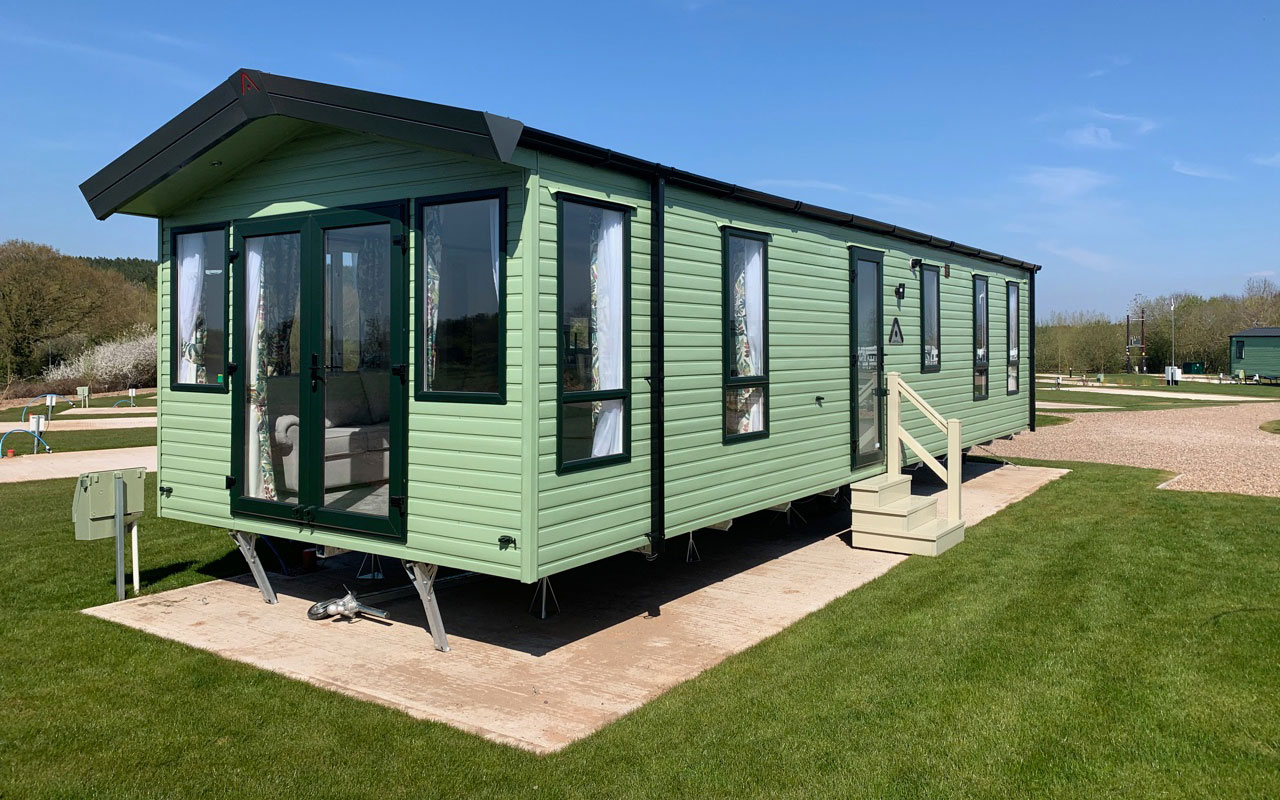 Atlas heritage
38′ x 12′ – from £53,995
The stunning Atlas Heritage feels exceptionally light and roomy with its 7ft side ceiling height and deep aspect windows. The interior is beautifully finished with two freestanding sofas and feature fire cabinet in the lounge and stunning contrast doors to all cabinets and fittings throughout.
Contact Us Today!
Find out more about Silverhill Woodland Retreats
If you are interested or have any further questions about holiday lodge investment, feel free to contact us by the email or phone number below or send us a message via the contact form.